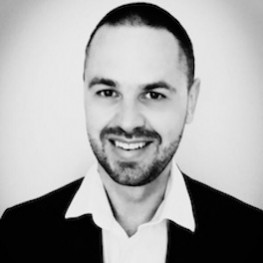 DR. JERRY O'DRISCOLL
After graduating with first class honours from the Royal College of Surgeons Ireland in 2015 Jerry initially worked in a number of hospital based specialties before embarking on a career in medical aesthetics in 2017. Since this time he has completed a post graduate diploma in medical aesthetics in the UK, and has been fortunate enough to have trained with many of the world's experts in the field. Furthermore, he is currently undertaking a mentorship programme in the UK with world renowned expert in the field of aesthetic complications management, Dr Lee Walker.
As Jerry is a dual qualified medical doctor and chartered physiotherapist he has a unique insight into musculoskeletal anatomy and function. He is extremely passionate about achieving subtle natural results for his patients through listening to their concerns and adopting a less is more, and progressive rather than aggressive approach to facial beautification and rejuvenation.