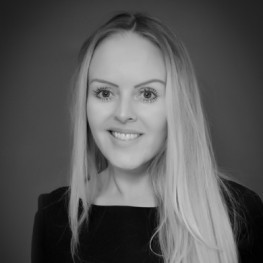 Glenda Bollard
Front of House
Glenda works in Renew Clinic Drogheda.
She has a wealth of experience in many different areas of business having worked in Pinewood Healthcare/Pharmaceutical Company Ballymount from there she worked in Byrne Air Freight Dublin Airport for 3 years doing Imports & Exports Airfreight. As her interest in the medical field grew she studied Medical and Clinical Administration and worked as a medical secretary primarily in Dermatology in Our Lady of Lourdes Hospital, Drogheda Co Louth.
Glendas role included working in the outpatient's clinics, general appointment making, dealing with complaints and the provision of secretarial back up for consultants.She is a team player and was very involved in the multidisciplinary team within the hospital. One of Glenda's greatest achievements was her involvement in setting up the paediatric dermatology department.
Before taking up employment at Renew Clinic she worked in PR & Marketing at the Droichead Arts Centre. She is extremely knowledgeable on all our Skin treatments and Skincare that we offer to our clients at Renew. She has also completed the Ultherapy Platinum Training Programme Masterclass. Glenda is extremely interested in fitness and wellbeing and also runs her own Zumba Classes.