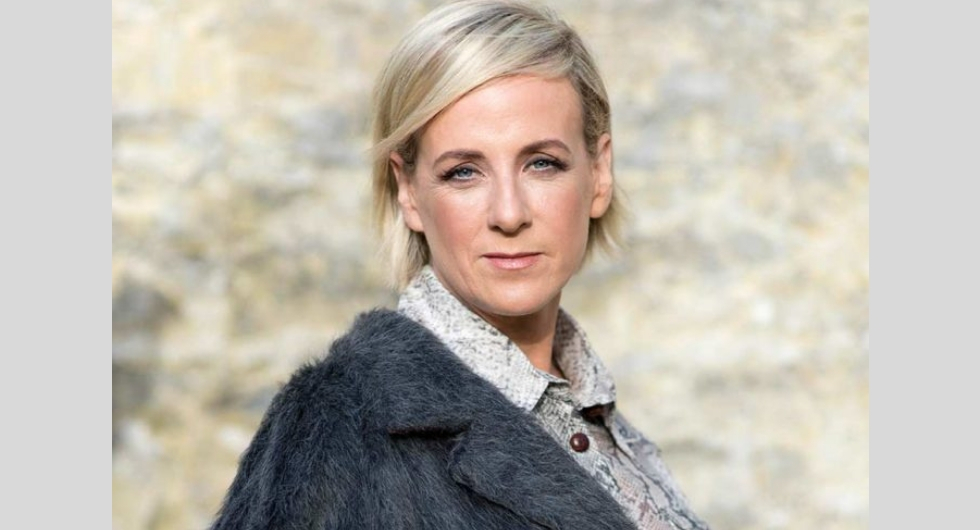 Editor Sybil Mulcahy road tests 2019's hottest treatment, Profhilo
EVOKE.ie Article by Laura Bermingham
09 January 2019
Lip fillers may have been all the rage for the last few years, but new treatment Profhilo looks set to be the treatment of the year ahead.
The procedure is perfect for those aged between 30-80 years, and is the ideal pick-me-up for tired, sagging, crèpe-like skin of the face.
Administered over two appointments set one month apart (€300 per treatment), EVOKE.ie road tested the new treatment to experience Profhilo and to see the results. So, we set EVOKE.ie Editor Sybil Mulcahy the challenge, this is how she got on.
By now most of us are aware of skincare ingredient, Hyaluronic Acid, or HA. Nature's moisture magnet in the skin, supply of HA drops off with age and if used topically in skincare can restore optimum levels.
HA is also used for facial fillers, most popularly in the lips and it's hugely effective for folds in the face like between nose and mouth, and also at the corner of the mouth to 'lift' a minor droop that looks ageing.
Profhilo uses Hyaluronic Acid too but an intensely concentrated version, to boost and plump out skin of the lower face area, from the top of the cheeks around to the lower jaw and chin. How it differs from regular fillers is the application method, and what happens beneath the skin after treatment.
The precision application has an injection technique designed to cause the least discomfort and downtime after the treatment, although numbing local anaesthetic cream can be applied 15-30 minutes prior to treatment.
The area of the face treated with Profhilo is the circumference of the cheek, with injections at specific intervals that put Hyaluronic Acid right in under the skin where it will spread smooth over the next few weeks.
The effect this creates is smoother, more plumped skin with a 'lifted' look. Users report skin looking 'fresher' and more 'dewy', treatment two only improves on these results and the full effect lasts between six to nine months. Here is what Editor Sybil Mulcahy thought of Profhilo.
Sybil's schedule is fairly packed, so regular facials aren't an option unfortunately. So, she was keen to see the results of Profhilo treatment.
She visited Renew Skin Clinic on Hatch Street, Dublin 2 for a full consultation and treatment in October 2018. After talking through the treatment nurse Jeanette Dunne administered five injections around Sybil's cheeks and she returned to work an hour or so later.
There can be some skin marking post-treatment and a little swelling at the injection sites, these subside within an hour or so and the markings covered by mineral makeup if necessary.
One month later Sybil returned to Renew for treatment two and had a repeat of the procedure with nurse Nicola Lynch.
Now, almost two months since having Profhilo Sybil is pleased with the results. She says "It wasn't as uncomfortable as I thought it might be, but there is a little stinging from the injections.
Since having treatment I do see a visible difference, my skin looks fresher, smoother and there's a definite lifting effect. Would I do it again? With just two treatments that last close to a year, probably yes."
Renew Skin Clinic has locations at Hatch Street and Bath Avenue, Dublin, and also in Naas and Drogheda.