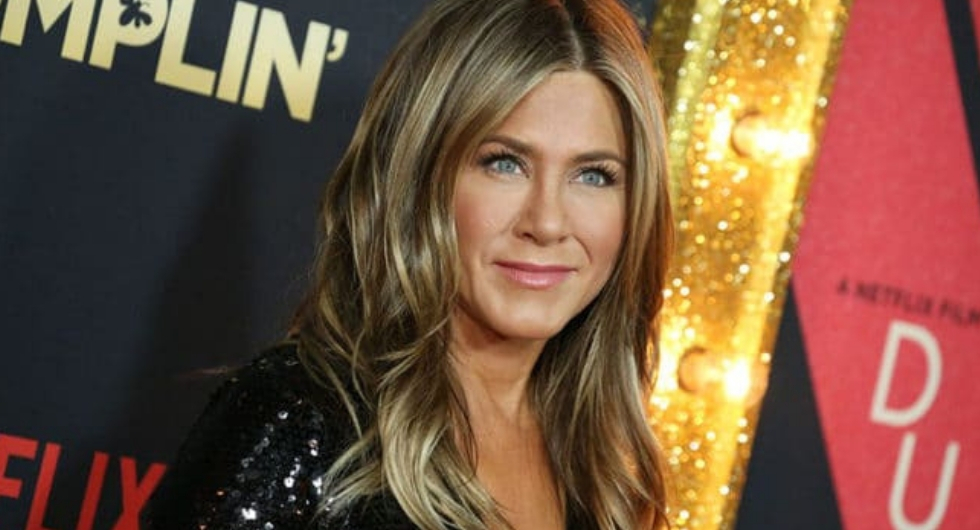 The Celebrity favourite therapy that targets droopy lids, chin and jowls
Evoke.ie By Laura Bermingham
16 January 2019
The trend for non-invasive treatments for small face issues like droopy lids and jowls is on the increase in Ireland.
The quest to look younger or fresher is of interest to both men and women, we would all like to slow the hands of time and get visible improvements in our skin. Firmness is such a big issue in anti-ageing, and that's why celebrity favourite Ultherapy is becoming more and more popular. This is what Ultherapy treatment can do for the face, neck and decolletage.
Ultherapy For Jowls
Reported celebrity fans of Ultherapy include Jennifer Aniston, Vanessa Williams and Christie Brinkley who range in age from 49 to 64, (and look amazing on it).The reason they love the non-invasive therapy is because it stimulates production of collagen, levels of which drop off with age. Collagen keeps skin youthful and toned, rebooting its production adds firmness and gets skin glowing once again. Here's what the targeted treatment involves and where you can find it in Ireland.
Ultherapy For Neck
Ultherapy is a non-surgical ultrasound treatment that stimulates the production of your own new collagen and elastin deep within the skin. Ultherapy uses precisely focused ultrasound energy to target the deep structural layers of the skin without disrupting the skin's surface. The ultrasound energy works deep within the skin to stimulate collagen production, over time, the new collagen produced helps firm and 'lift' sagging areas of the face. It's especially good on areas that are notoriously difficult to treat, droopy lids, chin and jowls.
Ultherapy For Brows
Number of sessions and costing depends on the area being treated and patient needs. The entire face, neck and chest area can be treated, or just individual problem areas. To date, more than 1,250,000 Ultherapy treatments have occurred worldwide.
We are offering 20% off Ultherapy until January 31st at Renew Skin Clinic. Dublin, Naas and Drogheda