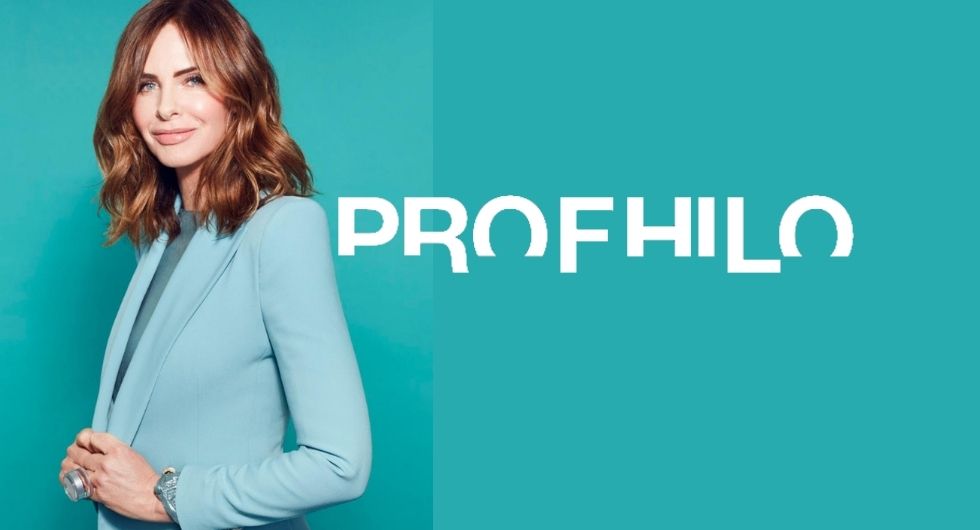 The treatment, celebrities, bloggers & skincare experts have been raving about..
22 March 2021
Loved by Trinny Woodall "My skin feels plumper and more radiant, and I would definitely recommend Profhilo. Profhilo is not a filler but an incredibly effective remodelling injectable for smoothing and tightening the skin. It stimulates collagen production naturally and provides a deep long-lasting hydration giving the skin a glowing natural look. It really is a game-changer!"
Who is a suitable candidate?
Profhilo is suitable for all skin types and is an ideal treatment for the face, neck and décolletage. It is especially recommended for those with mild to moderate signs of aging, and also fine lines & wrinkles.
* Rejuvenate tired, dull and ageing skin
* Stimulate the production of collagen
* Increase firmness and elasticity by plumping the skin to reduce fine lines and wrinkles
* Natural looking results to reveal healthier, softer, younger looking skin
How many treatments are needed?
Profhilo is recommended as a course of 2 - 3 treatments (spaced 4 weeks apart), and optimal results can be seen 2 months after the second or third treatment has been administered, with the positive effects of the treatment lasting up to 6 months.
It's the ultimate skin pick-me-up and perfect for anyone looking for skin that looks dewy, plumper and generally younger.
To schedule a phone or zoom consultation give us a call or drop us an email.
📞 016619261
📧 This email address is being protected from spambots. You need JavaScript enabled to view it.