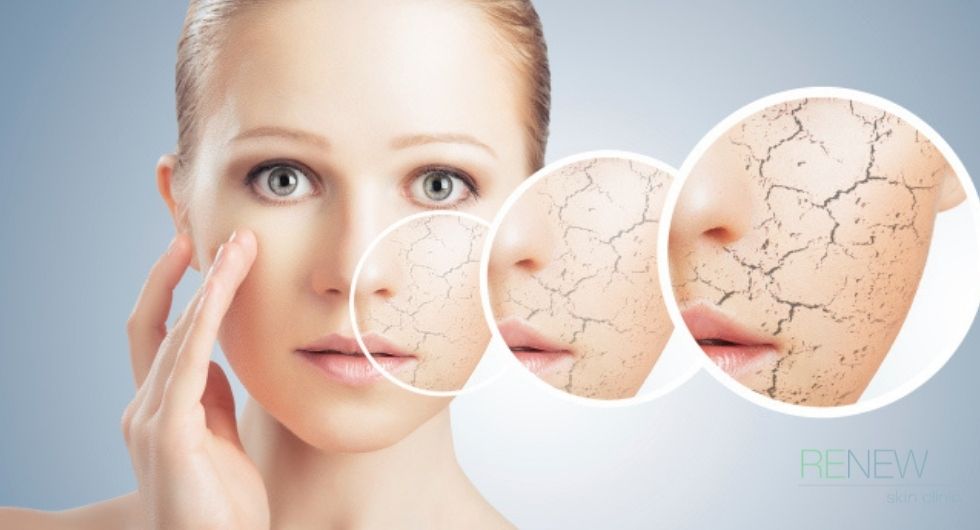 Do you have dry skin..
29 July 2021
What is it?
The skin naturally produces an oil called sebum. Having sebum on the skin is important for keeping it hydrated and protecting the cells from infection. Skin that is not creating or replenishing enough sebum can become dry.
Symptoms?
You may have dry skin if you have: A feeling of skin tightness, especially after showering, bathing or swimming
Skin that feels and looks rough
Slight to severe flaking, scaling or peeling
Fine lines or cracks
Gray, ashy skin
Redness
Deep cracks that may bleed
Causes?
cold weather
dry air
exposure to harsh chemicals in soaps or other products
washing the skin excessively
unbalanced skin pH
skin conditions, such as atopic dermatitis, seborrheic dermatitis, and psoriasis
sun beds
Ingredients to include in your skincare routine:
Glycerin, squalene, Ceramides, Fatty Alcohol, Lactic Acid, Hyaluronic Acid
What to avoid:
Alcohols, Artificial Fragrances & colors, Dioxane, Petrolatum & Petroleum
​Products to use:
Ultra Gentle Exfoliating Gel, Zo Hydrating Facial Cleanser, Ultraceuticals Hydrating Duo
To schedule a consultation give us a call or drop us an email.
To purchase products visit https://www.renewclinic.ie/store
📞 016619261
📧 This email address is being protected from spambots. You need JavaScript enabled to view it.