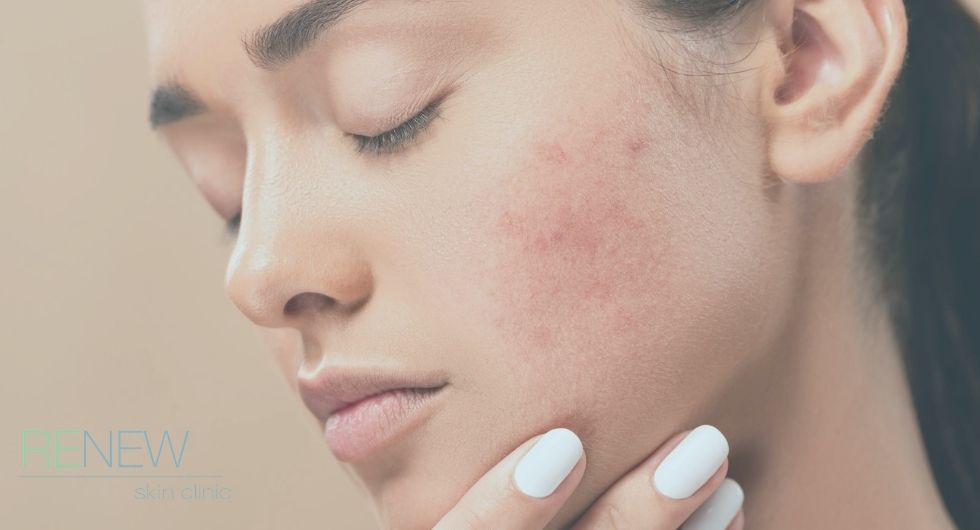 What exactly does it mean to have sensitive skin..
16 August 2021
What is it?
Sensitive skin is skin that is more reactive than usual. You may not even know you have sensitive skin until you have a bad reaction to a cosmetic product, like soap, moisturizer, or makeup.
Causes?
Sensitive skin can be divided up into 4 main types;
Naturally sensitive skin: This one is genetic, according to Lewis, and it can be linked to inflammatory skin conditions like eczema, rosacea, and psoriasis.
Environmentally sensitive skin: As its name implies, this type of sensitivity is triggered by your environment. Sun exposure, cigarette smoke, air pollution — anything your skin comes into contact with might send it into a stinging, irritated frenzy.
Reactive skin: "This type of skin becomes red and inflamed by skin-care products, resulting in very red, warm and irritated skin," Lewis says. "Often patients will notice papules or pustules forming where the irritant was placed."
Thin skin: As we age, our skin naturally becomes thinner, and thinner skin is easier to irritate.
Treatments?
Steer clear of: sulfates, exfoliants like glycolic, salicylic acid, and retinoids, and creams with multiple ingredients. Isopropyl alcohol and chemical sunscreens are also common irritants.
Look for products that maintain and nourish your skin barrier, e.g. Hyaluronic acid, ceramides CoQ10, lactic acid or PHA, green tea extract, centella asiatica (otherwise known as cica), niacinamide and caffeine.
Top Tip:
Toss out any and all products that have been sitting around for too long. The longer they sit in your medicine cabinet, the more likely they can become spoiled or contaminated.
To schedule a consultation give us a call or drop us an email.
To purchase products visit https://www.renewclinic.ie/store
📞 016619261
📧 This email address is being protected from spambots. You need JavaScript enabled to view it.