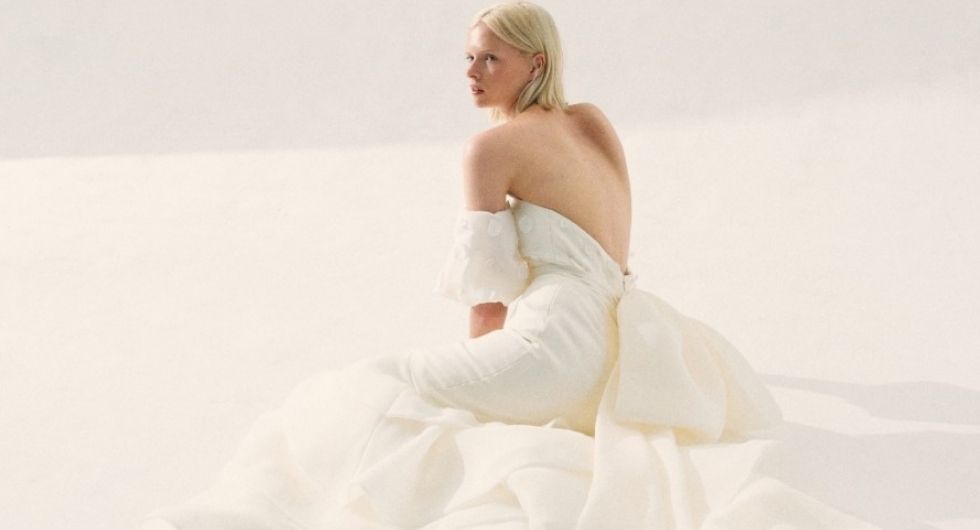 Bride to Be..
15 November 2021
Everyone wants that fresh bridal glow on their wedding day, but how do you achieve it & when is the best time to begin?
When you're planning your wedding, there's so much to think about, some very important elements and others less so. Knowing that this will be the one day when you'll be happy to have all eyes on you, feeling and looking your absolute best is, naturally, high on the list of priorities for most brides.
Starting 12 months out from your big day enables us to asses your current skin condition and put a strategy in place to help you achieve your goals.
Combining a number of treatments both topical skin treatments and aesthetic injectable treatments is often the best approach to achieving that effortless bridal glow. The best way to do this is for our team to get to know your needs and address your concerns over a period of time to achieve subtle, natural, beautiful results
At your first appointment we will perform a no-pressure consultation. We will discuss what you hope to achieve and the best way for you to achieve those results. Remember, that the skin grows slowly, so allow enough time to have your treatments and let the skin rejuvenate. The earlier you contact us, the better.
And in the meantime, enjoy the wedding planning!
Give us a call on 📞016619261
Send us an email to
📧This email address is being protected from spambots. You need JavaScript enabled to view it.