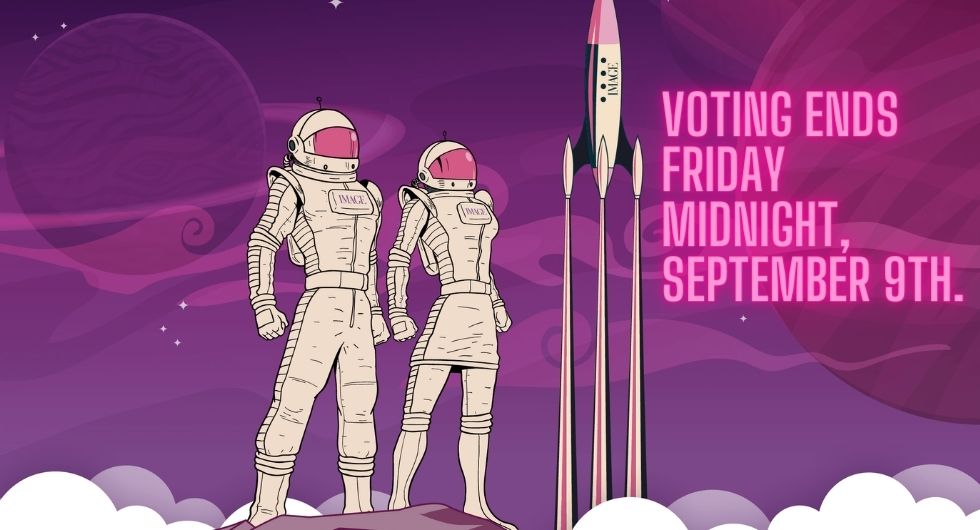 🎥 We have a Super Prize up for grabs on our Instagram page..
Have you voted?
07 September 2022
We're nominated for Best Aesthetic Clinic in this years @image.ie Business of Beauty Awards and we would absolutely love your vote. It is such an honour to be nominated but to take home this coveted prize once again would mean the world to us and the whole Renew team!
We are giving away an amazing prize on our Instagram page https://www.instagram.com/renewclinicie/
You can vote more than once, voting reopens every night at midnight! And the more times you vote, the better chance you have of winning! Voting ends midnight, Friday September 9th.
Best of luck 🍀