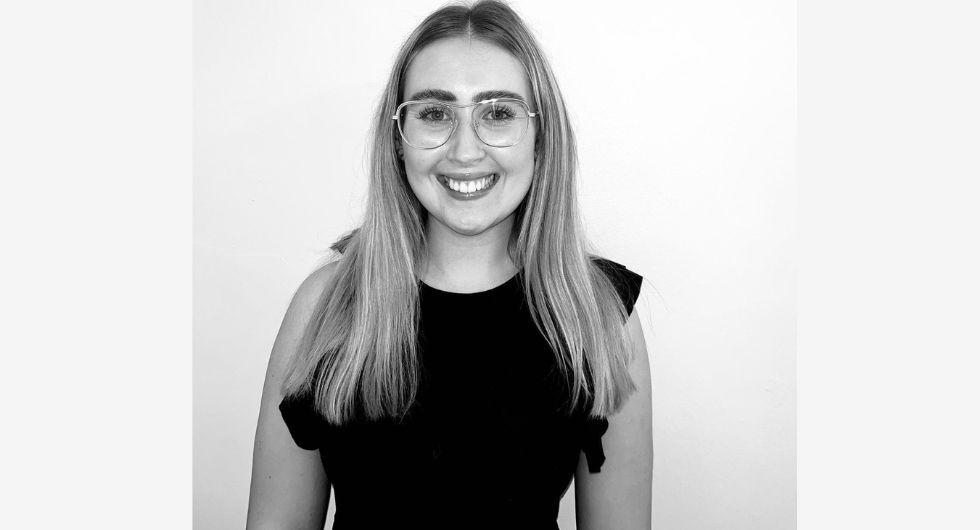 We are delighted to welcome Caoimhe Ní Fhearghail to the team.. 👏
14 September 2022
Caoimhe is working on the front desk in our Clinic in Dublin 2.
Caoimhe comes from a customer service background after spending four years in the hospitality industry where she was working on the front desk of a busy hotel in Dublin. She worked with some amazing people who helped progress her career and gained valuable customer service skills. She really enjoys working with people and ensuring that they have the best possible experience while dealing with her.
Caoimhe is currently studying toward her Level 4 accreditations within aesthetics to become an advanced Skin Therapist. She is very passionate about this and keen to begin her career in the aesthetics industry. Every day she is gaining more knowledge about skin and advanced aesthetic treatments which helps her give our clients the best possible care and information.