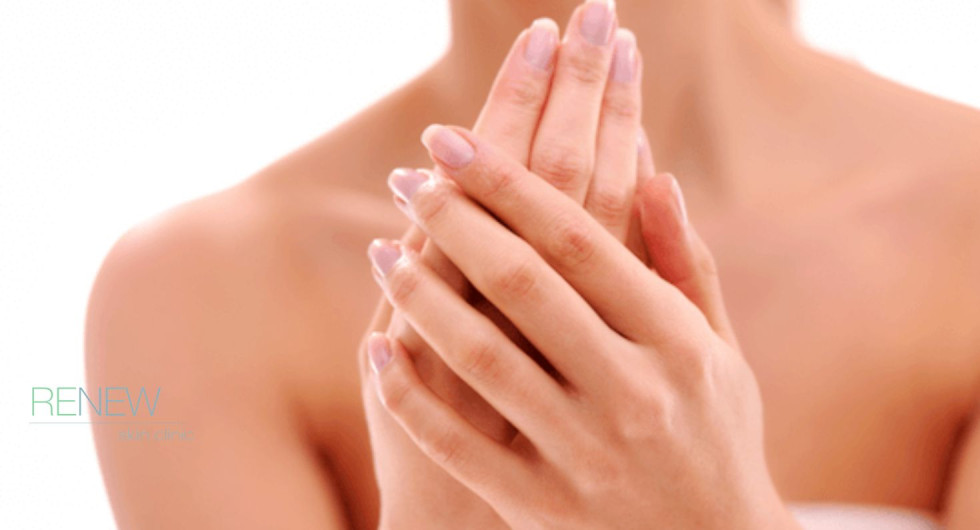 🎥 Do you want to correct the blotchy discolouration, replenish & restore your hands?
17 October 2022
Hand rejuvenation with our Stellar M22 gives the skin on the hands a healthy, youthful look, as well as decreases the appearance of blemishes such as scars, brown spots and redness.
As we age, the delicate skin on our hands tends to lose its elasticity, resulting in wrinkles, loose skin, hollows and develop sun spots. Our hand rejuvenation treatment counteracts these ageing symptoms for a truly youthful appearance.
INTRODUCTORY OFFER - We are delighted to be running an introductory offer to the Stellar M22 as part of our October Special Offers!
€150 per treatment - 3 treatments are required
To schedule a consultation or book a treatment give us a call or drop us an email.
To purchase products or gift cards visit https://www.renewclinic.ie/store
📞 016619261
📧 This email address is being protected from spambots. You need JavaScript enabled to view it.