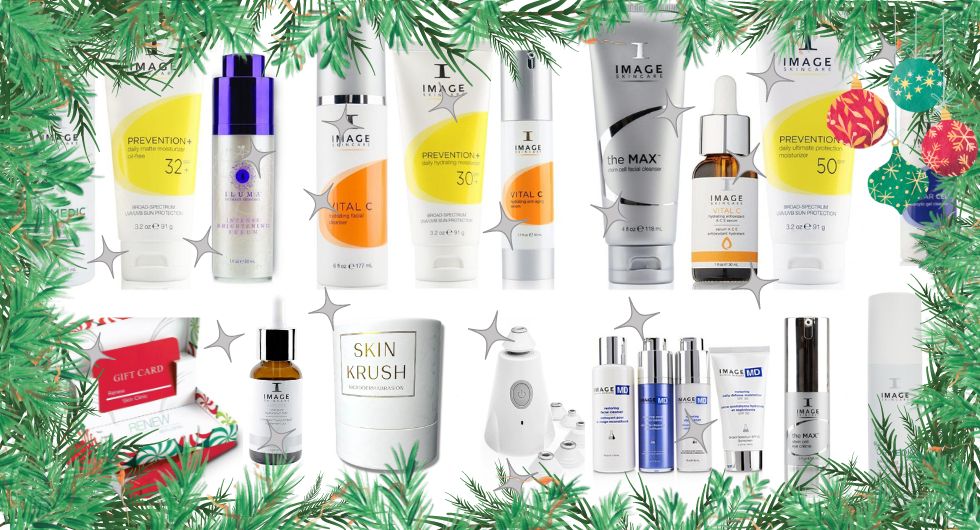 Gift the gift of great skin with the help of Renew..
07 December 2022
Whether you're looking to spoil yourself or someone you love, we've got the perfect gift to get glowing skin this Christmas.
We've got amazing Christmas gift sets available, to suit all budgets and skin types & of course, our Renew Skin Clinic gift vouchers.
We're also very nearly fully booked up until the new year, so don't hesitate to book your appointment - they are extremely limited!
Keep an eye on our stories on Instagram to catch the cancellation appointments. We will be sharing them on our socials as they become available. They tend to be snapped up quite quickly, so be fast!
✉️This email address is being protected from spambots. You need JavaScript enabled to view it.
📱 Dublin - 01-661 9261
📱 Naas - 045-901111
📱 Drogheda - 041-9865758
🖥 renewclinic.ie
https://www.instagram.com/renewclinicie/