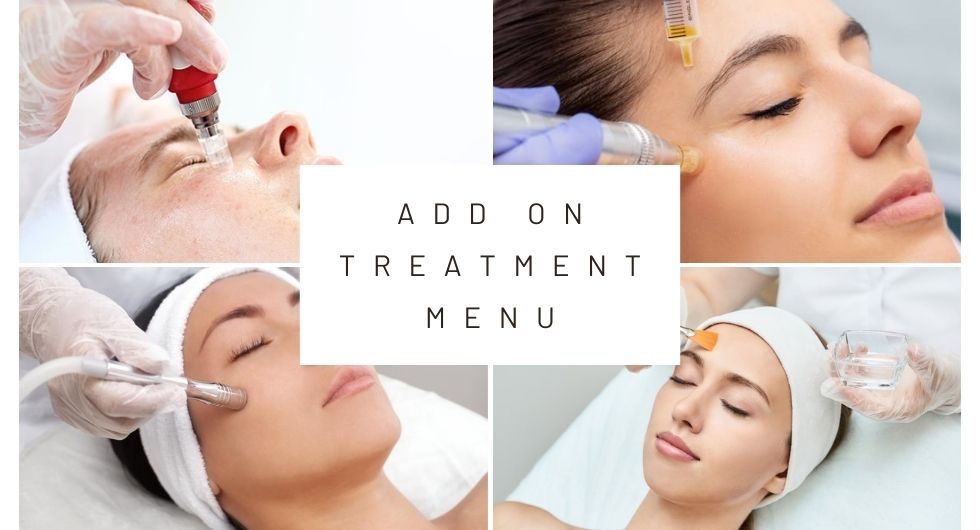 Treat yourself, your skin and SAVE!
20 July 2023
We are delighted to offer an add on treatment during your main treatment time at Renew!
For facial treatments
MD restoring eye mask only €20
Extraction for only €20
Add a Neck and decolletage exfoliating brightening treatment for only €30
Add an antioxidant skin booster to your 4in1 or Microneedling treatment for only €20
Add one area of Cryotherapy only €50
Add an LED light treatment (10mins ) to your Medical Image skin Peel for only €30
Add an upper Face Skin booster to your Profhilo treatment for only €150
While booking for any of the above please let a member of our staff know if you would like to add on, this way they can allocate enough time.
Hatch St 📞 016619261
Naas 📞 045 901111
Drogheda 📞 041 985758
Contact via 📧 This email address is being protected from spambots. You need JavaScript enabled to view it.