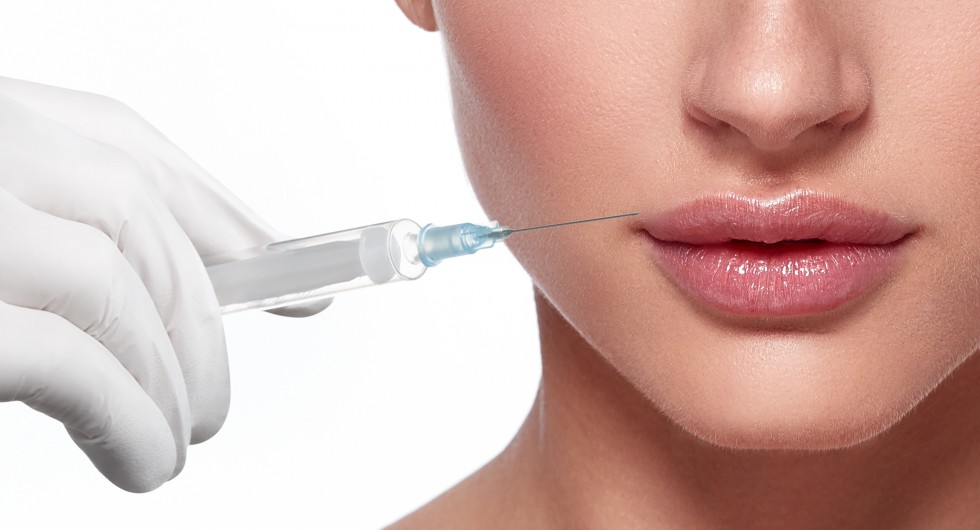 Dermal Fillers instantly lift and soften the appearance of those 'dreaded' lines and wrinkles
The correct use of dermal fillers can deliver amazing results.
19 July 2018
Our Nurses are able to use dermal fillers as part of a global approach to the treatment of facial aesthetics, so that whatever we treat always remains in harmony with the rest of the face.
The results are pretty much instant with little or no downtime.
The results will be subtle, leaving our friends and family believing that we are simply looking our best and great for our years. As we grow older, the effects of sun damage, aging, and smoking result in loss of collagen and elastin. These factors, combined with muscle movement, cause wrinkles and folds to occur on the face, particularly around the lips and nasolabial folds (the lines from the nose to the mouth). To "plump" or "fill" out these areas, our Nurses inject directly into the depression, creating a more youthful appearance.
Results last up to six to nine months, the cheek area can sometimes last up to eighteen months! Consultations are free and prices start at €260 Call today 01 6619261 and schedule your appointment