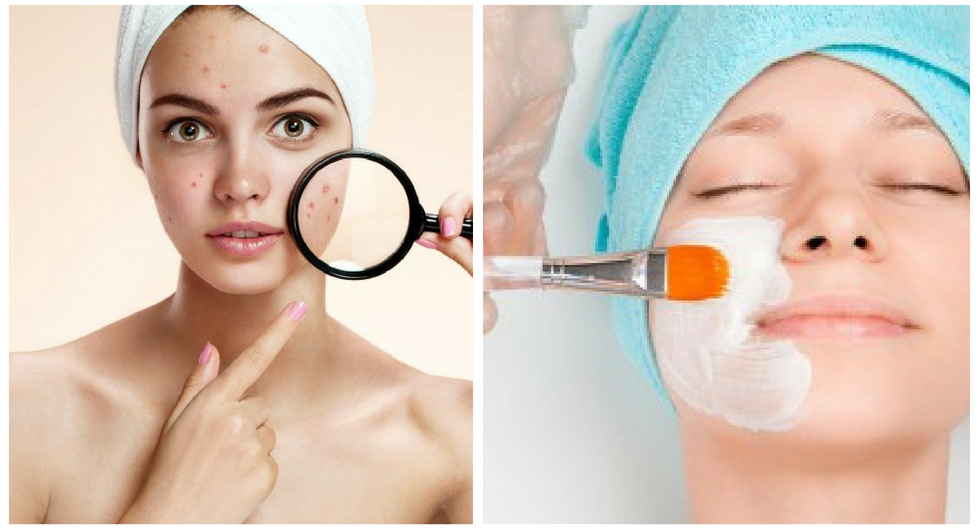 This week we caught up with our Nurse Nicola Lynch to talk about Acne
25 July 2018
Acne is a chronic inflammatory skin condition that causes spots, blackheads, whiteheads and sometimes can lead to scarring. These symptoms normally occur on the face, neck, chest and back.
It is the most common skin condition in Europe affecting millions of people every year.
It commonly occurs during puberty, when the sebaceous glands activate but it can occur at any age. It isn't dangerous to health but can be very distressing and can lead to scarring.
Treatment of Acne: Most Acne can be managed with products and treatments but in some cases, medication might be required. I recommend that you come for a consultation with a nurse before commencing any treatment at home. At your consultation, the nurse will take an in-depth history of your symptoms and examine your skin to determine the best possible treatment for you.
Treatments for Acne: Skin peels and IPL treatment, either combined, or separately have a massive impact on this skin condition with clients often reporting great changes after 1-2 treatments. It is generally recommended to complete six treatments (again client dependent) to get complete clearance with a maintenance programme in place to prevent relapse and future scarring.
Treating Acne scars: After a scar forms and is healed, it will no longer improve by itself so it is important to choose the correct treatment. Depending on the type of scars, your nurse will recommend a course of treatments for you. Indented and pigmented scars usually improve greatly with a course of microneedling treatments. These can sometimes be combined with Mesotherapy or PRP for optimum results. If red/pink blemishes occur, often IPL treatment will be recommended.
If you are interested in speaking with one of our expert Nurses on any skin concenrs you have please call 01 6619261