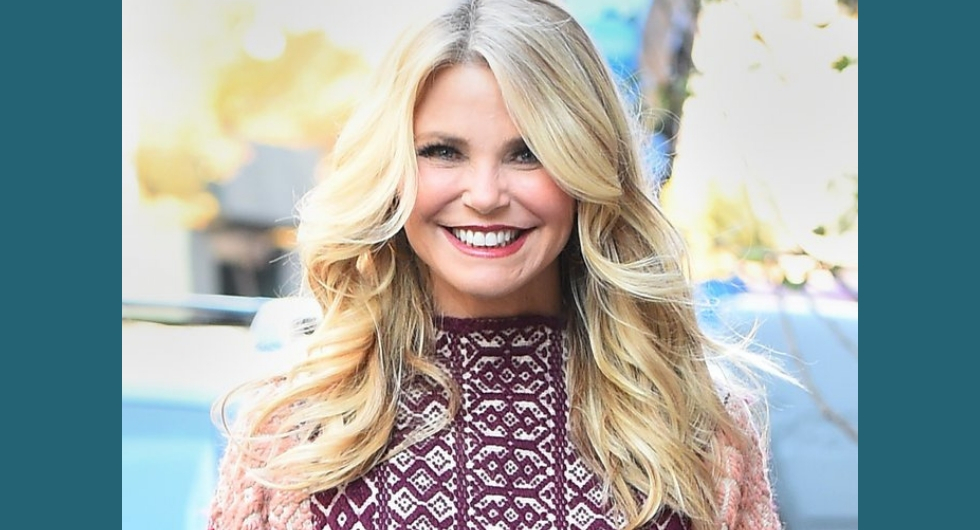 Christie Brinkley Swears By These 2 Procedures to Maintain Flawless Skin
19 September 2018
For years Christe Brinkley has credited her exceptionally youthful glow to her robust fitness routine, intense skin-care regimen and strict vegetarian diet—as well as occasionally dabbling in fillers, laser treatments and skin-tightening devices. But recently, she's decided to opt for a little more (non-invasive and nonsurgical) assistance with her ageless looks in the form of two anti-aging procedures: Anti-wrinkle injections for her frown lines and the skin-lifting / skin-tightening Ultherapy for her neck and décolletage.
My goal was "never to look different," but I'm almost 64. At a certain point, you might need a little something extra. When I look in the mirror, I want to feel like I look as good as I feel. And if you can have something done to feel more confident and better about yourself, then you feel like your face matches your spirit—and my spirit is enthusiastic and energetic."- says Christie
This month at Renew Skin Clinic we are offering 20% off Ultherapy
All new clients are required to have a free consultation, which normally lasts for around 30 minutes. For all existing clients, each appointment starts with a mini-consultation, up-date and discussion about any new treatments being undertaken. During the consultation you will be asked to share your thoughts & concerns.
Call today and schedule an appointment at a clinic of your choice.