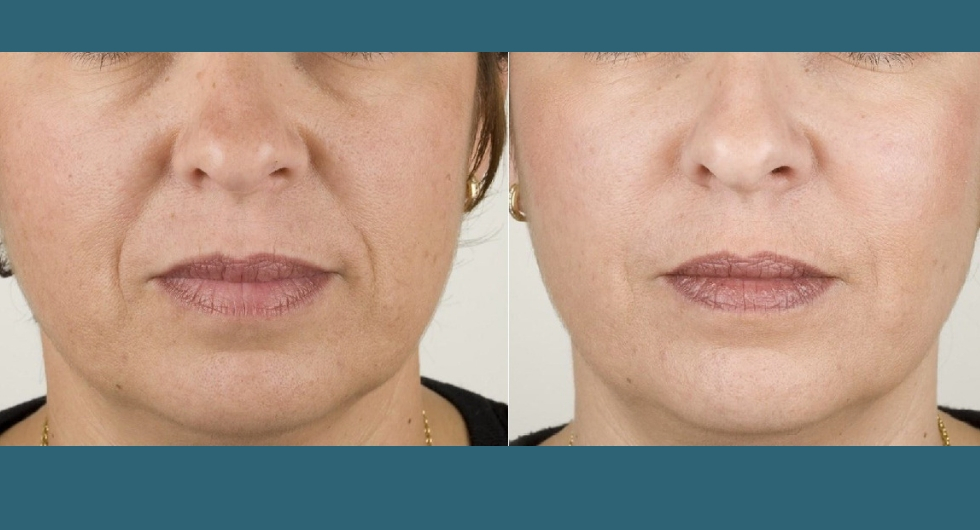 Your complete guide to Dermal Fillers..
Dermal fillers have grown in popularity over the last few years due to their ability as both volume enhancers and wrinkle fillers.
10 October 2018
What are Dermal Fillers?
At around the age of 25, the body stops producing collagen and elastin. These two proteins work together to keep tissue firm and skin elastic. Without them, the body isn't able to keep tissue strong and skin supple. It's this that causes the typical signs of aging to start appearing, including lines and wrinkles, sunken cheeks and a loss of elasticity in the skin.
Dermal fillers are injectable gels that are usually made of hyaluronic acid, a naturally occurring molecule that attracts and binds water in the skin. A treatment will fill in wrinkles and provide volume to the soft tissues, helping to give your skin a fuller and youthful appearance well after your body stops producing collagen.
How do they work?
Generally, injecting dermal fillers into the skin causes plumping of that area which helps smooth wrinkles, enhance definition and volumise the face. However, different types of filler can be used for different results and in different areas.
When it comes to treating facial volume loss (like sagging cheeks), our Nurses will typically use a thicker dermal filler that can provide effective support for the cheeks. Plumping or removing lines from lips, on the other hand, requires a much thinner dermal filler as the skin around that area is thinner.
Where are they usually used?
Dermal fillers can be used to achieve a variety of results in different areas of the face. They are usually used in three main areas to achieve the following:
Around the Eyes:
Reduce under eye bags and dark circles
Soften fine lines and crow's feet
Mid Face Area:
Smooth accordion lines (the fine lines that creep up the sides of the face towards the cheekbones) and folds
Add volume to the cheek area affected by gravity and age
Lower Face Area:
Smooth a "gummy smile" above the lips
Reduce the appearance of vertical lines above the lip
Add volume to the nasolabial folds around the mouth
Correct the downturned corners of the mouth
Stop the jawline from sagging
Plump and reduce chin creases
As safety is so important to us at Renew Skin Clinic we only use market leader facial filler with excellent safety reports, CE marked and FDA approved like Belatero, juviderm and Radisse. To book a no obligation free skin consultation with one our Nurses call today.
This October 20% off Dermal fillers at our Dublin and Nass Clinics
Dublin 01 6619261 - Naas 045 901111 - Drogheda 041 9865758