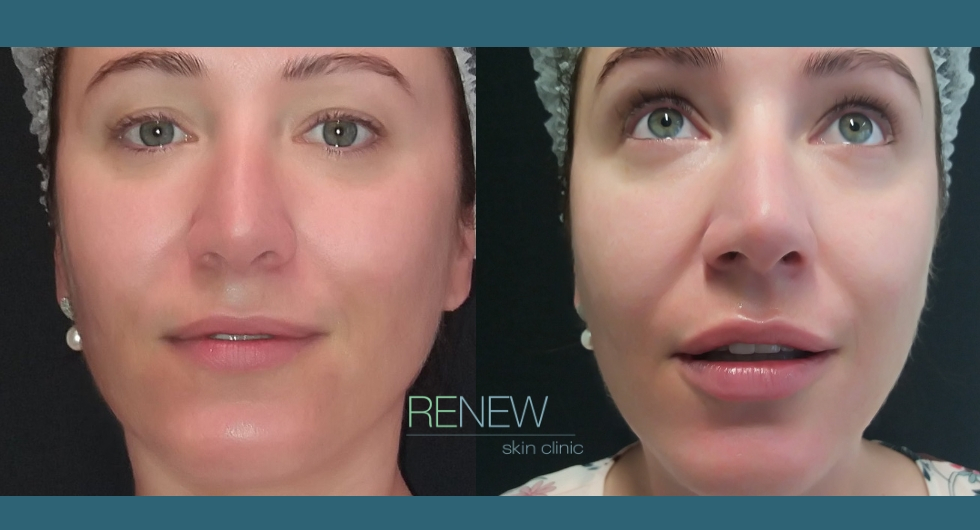 When It Comes To Lip Filler Treatments, Experience Matters!
LIP FILLER TREATMENTS ARE DEFINITELY NOT ONE SIZE FITS ALL.
15 November 2018
Experience and ability of your injector really does matter! A skilled injector knows the art of creating a natural looking result that merely enhances one's beauty and balances their facial features…… the lips must suit the face - not overtake it, all too often we see overdone un-natural looking lips and this can be a real turn off for those considering this type of treatment.
Lip treatments should be age appropriate and it's not always just about adding volume, sometimes a subtle treatment to enhance, improve and define the natural lip shape or to soften lines around the lips is all that is required.
An experienced injector will consider your facial features; recommend the right type and amount of dermal filler to achieve the best outcomes for each individual's unique needs and desired outcomes.
Book a free consultation with one of our Registered Nurses to see how they can help you achieve beautiful, natural looking lip enhancements.
Dublin 01 6619261 – Naas 045 901111 – Drogheda 041 9865758 – Galway 01 6619261