The aim of Mesotherapy in skin rejuvenation is to maintain and restore a healthy, youthful skin texture. The desired effect is to firm, brighten and hydrate the skin through injecting naturally occurring products just under the surface of the skin.
A numbing cream is used prior to the treatment which improves comfort. Safe, non- invasive treatment with immediate results for deep hydration, nourishment, wrinkle improvement, firming, brightness and healthy-looking skin
What is Mesotherapy
Mesotherapy is a non- surgical treatment that involves a series of small injections of a solution that contains hyaluronic acid, vitamins, minerals and amino acids.
What are the benefits?
Mesotherapy is a collagen stimulating treatment. It helps to improve fine lines, skin tone and texture, resulting in a more youthful appearance.
How often do you recommend this treatment?
Clients will see an improvement after just one treatment but the recommended number of sessions is 1 per week for 5 weeks.
Is there any downtime?
The usual needle side effects are to be expected such as localised mild bruising or swelling but should these occur they usually settle after a day or two.
Who is suitable?
Everyone will benefit from Mesotherapy, particularly those concerned with fine lines, wrinkles, scarring, skin texture issues and general skin rejuvenation.
WHAT PEOPLE SAY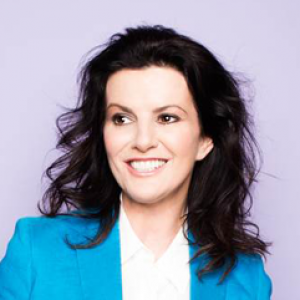 So, as the number fifty is edging closer every day... I have decided to try and save my face from falling into the sea! I would never be able for plastic surgery, the word alone makes me feel nauseous. After much research via chat with girls and the interweb, I decided to try Ultherapy...

An ultrasound treatment that stimulates collagen. I had two treatments, which I'd describe as not painful but not as nice as a facial! Well, I declare to God, I'm pretty sure I saw an improvement in the jawline straight away! Just a little tighter...but the nice part is that it continues to work as time goes on. I will definitely have it again next year.
#SavingFace