POPULAR SKIN CARE TREATMENTS
#renewclinicie
WHAT PEOPLE SAY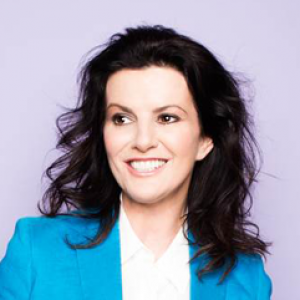 So, as the number fifty is edging closer every day... I have decided to try and save my face from falling into the sea! I would never be able for plastic surgery, the word alone makes me feel nauseous. After much research via chat with girls and the interweb, I decided to try Ultherapy...

An ultrasound treatment that stimulates collagen. I had two treatments, which I'd describe as not painful but not as nice as a facial! Well, I declare to God, I'm pretty sure I saw an improvement in the jawline straight away! Just a little tighter...but the nice part is that it continues to work as time goes on. I will definitely have it again next year.
#SavingFace
I had two children in two years and needed to get back into shape quickly for my return to work. Diet and exercise are essential, but the treatments at Renew gave me the boost that I needed.

Sinead and Jeanette advised me on the right treatments post-baby and with their expertise and guidance, I saw results really quickly. Thanks Renew!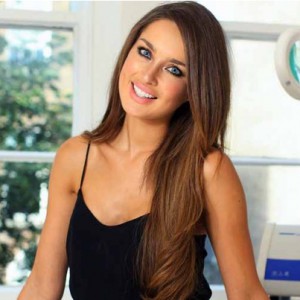 My Best Beauty Spot - Renew Aesthetic Clinic, the only place I'll go for my Microdermabrasion.