October Special Offers at Renew Skin Clinic
Updated:

01 October 2020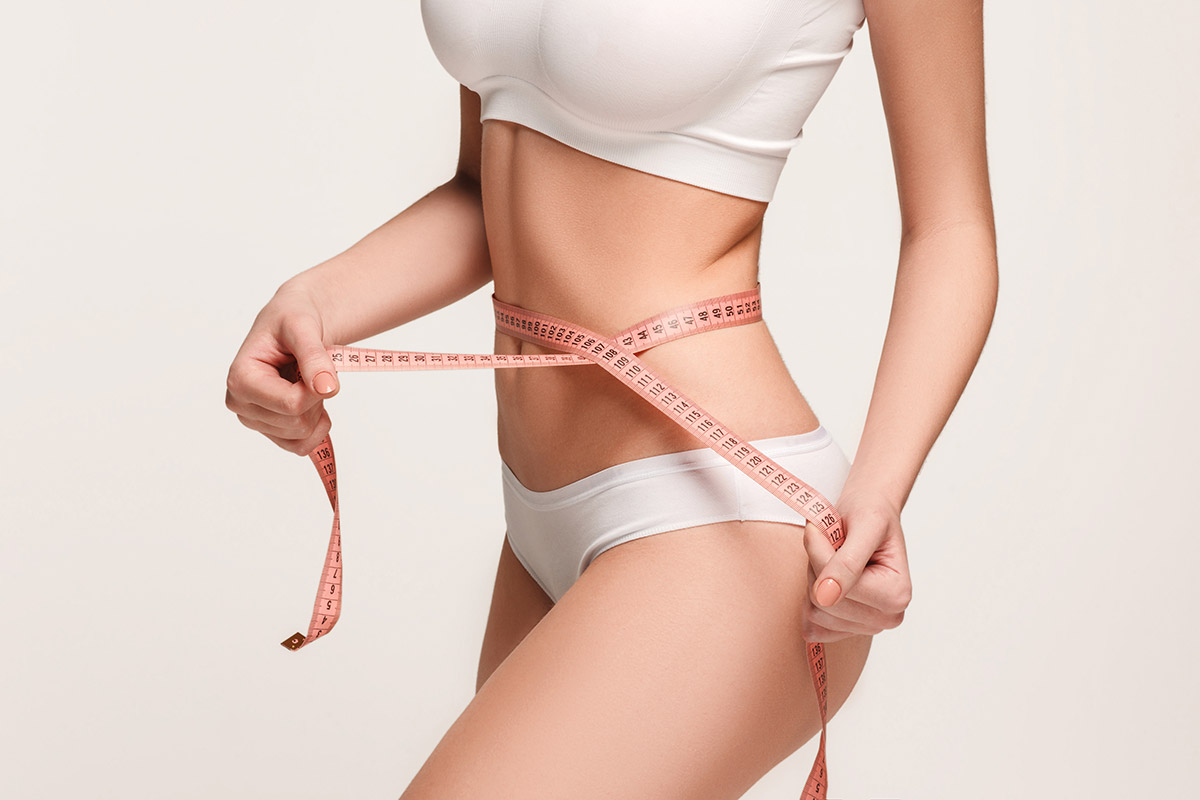 Coolsculpting from €340
t&c's apply



Coolsculpting from Renew Clinic

The fat freezing treatment that provides long-lasting results with minimal downtime
Whether you're in the process a weight loss journey or are holding onto a few extra kilos – stubborn fat is called stubborn for a reason. Even when eating healthy and exercising on a regular basis it can feel impossible to lose muffin tops, love handles, saddle bags and belly pooch. Enter Coolsculpting – this fat freezing procedure targets fat cells alone and offers a non-surgical way to get rid of stubborn fat in a way that diet and exercise can't. This is why Coolsculpting has become one of the leading non-surgical weight-loss treatments in Ireland. Coolsculpting is not a weight-loss treatment. Coolsculpting is designed to freeze and eliminate fat cells that cannot be targeted through traditional weight loss programs.
Areas treated by Coolsculpting
Many of our clients who come in for Coolsculpting are concerned not about losing weight (which is good because Coolsculpting is not a weight loss procedure), but because they want to feel better about how they look in their clothing. A series of Coolsculpting procedures can banish muffin tops, back fat and other uncomfortable areas, leaving you feeling confident in your clothes and body. Coolsculpting can also be beneficial for clients who are interested in getting rid of a pesky double-chin that can't be reduced even with diet and exercise. It can reduce fat under the chin by 20-+25%, improve skin laxity and help to strengthen and define your facial features.
Coolsculpting's non-surgical, fat-freezing treatment is designed to treat numerous areas of the body that are causing you concern about your appearance including:
Stomach / Abdomen
Muffin-top / Love handles
Double chin
Thighs
Upper Arms
Back Fat
Each FDA-approved, fat-reduction treatment is unique to the individual and results may vary, so contact our clinic for a consultation to speak with one of our qualified nurses.
What makes a good Coolsculpting Candidate?
A good candidate for Coolsculpting will typically have targeted areas which feature stubborn fat that cannot be gotten rid of with diet and exercise. Through Coolsculpting's contouring treatment, fat reduction is ideally achieved on uncomfortable and unnecessary bulges.
Are the results of fat-freezing permanent? Where does the fat go?
When you receive a Coolsculpting treatment, the fat cells in the targeted areas are frozen, leaving them crystallized. Now that these fat cells have been killed, your body can process them and they are permanently gone.
Can I expect to have any physical down-time after my treatment?
No. As Coolsculpting is a non-surgical fat loss treatment you can expect to return to your normal day-to-day activities right away. Many of our patients will run errands or return to work directly after their treatment.
When can I expect to see results from my treatment?
As you will learn in your consultation with your nurse, the results from Coolsculpting are typically the most dramatic after approximately three months which is enough time to allow your body to process your now frozen fat cells. However, patients have reported seeing changes in as quickly as three weeks after the completion of their treatment although individual results can vary.
Dermaplane was €120 now €100
Dermaplaning is a technique whereby a therapist uses a sterile surgical butter blade held at a 45 degree angle to remove keratinized cells on the outer stratum corneum and fine vellous hair, using, light feathery strokes.
Dermaplaning immeadiately rejuvenates the skin by removing the outermost layer of dead skin cells and vellous hair, while leaving skin smooth, supple and vibrant. It is perfect for prepping the skin prior to peels, enzyme treatments and increasing the penetration of active ingredients in professional and home care products. It creates the perfect canvas for make up application and is a go to treatment for any occasion.
Dermaplaning is a physical or mechanical exfolioation that is extremely safe when performed by a proessionally trained skincare therapist utilising the appropriate tools fro the service. mClients love this treatment and will return monthly.