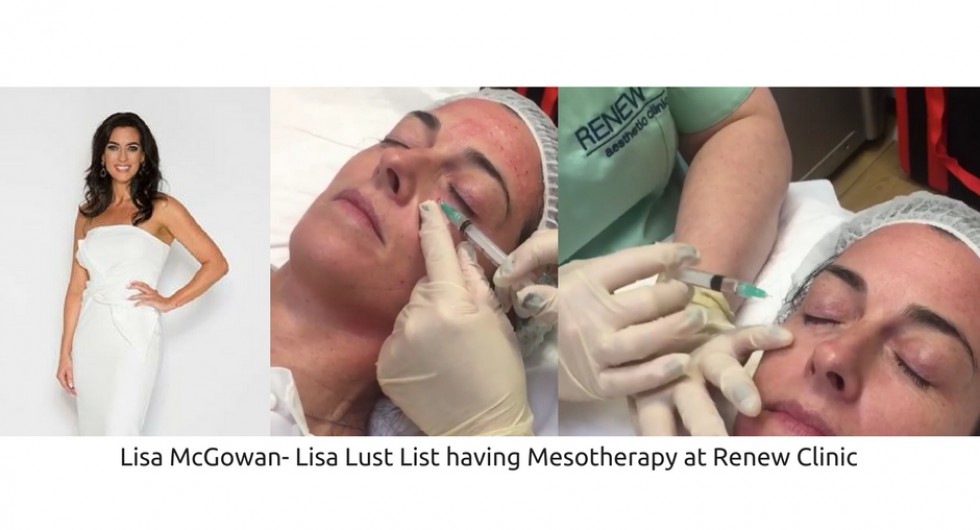 Mesotherapy Injections
A new, natural source of rejuvenation..
22 February 2018
HOW DOES MESOTHERAPY FOR THE FACE WORK?
A good serum or night cream does the trick in terms of targeting a dull complexion, but for more advanced results an anti-aging treatment might be a good investment. Mesotherapy for the face might just be the one worth looking at. It goes beyond just treating how skin looks and actually helps it restore itself by replenishing levels of essential nutrients that the body stops being able to produce in the same amounts as we age.
Mesotherapy for the face is a non-surgical procedure that focuses on rejuvenation through micro-injections of nutrient-rich formulas into the mesoderm (which is about 4-6 mm beneath the skin's surface). From hydration to a dull complexion, the mixtures in the injection are often unique to the skin-concern involved. Mesotherapy has many benefits; it helps to fight natural sagging and ageing of the skin, helps to improve the appearance of wrinkles, and leaves the skin feeling rejuvenated and toned. Clients will see an improvement after just one treatment but the recommended number of sessions is 1 per week for 5 weeks.