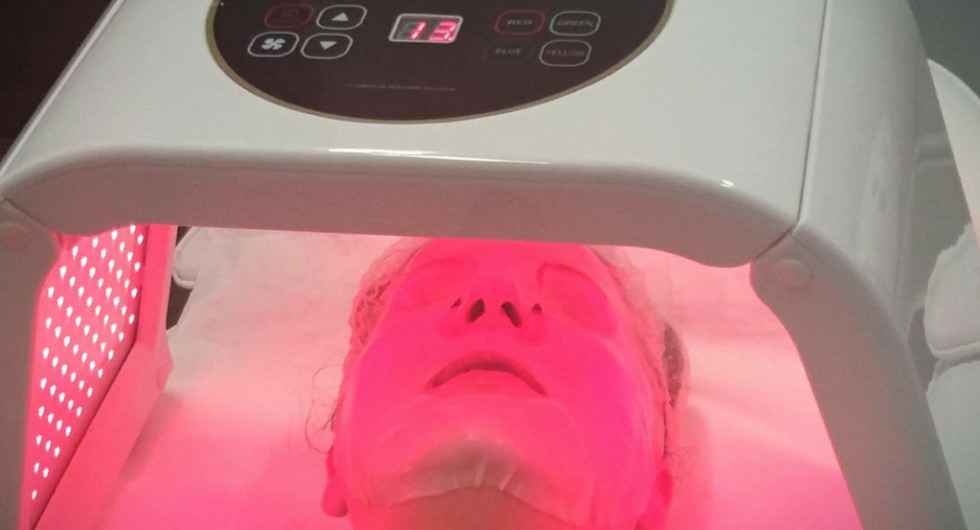 New Treatment available at Renew Skin Clinic
Are you ready to try our New 4 in 1 Facial?
05 June 2018
We are Super Excited to introduce the New 4 in 1 Facial.. Ideal for a lunchtime treat , no downtime or discomfort, just great looking skin. The 4 in 1 facial gives maximum hydration to the skin.
So whats a 4 in 1 Facial? lets us break it down for you...
Step 1.
Exfoliation, removal of surface dead skin cell that causes the skin to look dull and tired. It will also act as a barrier to the affective absorption of hydration and antioxidant ingredients down into the skin. Exfoliation is done with our Diamondtome microdermabrasion system.
Step 2.
Antioxidants. We then infuse the skin with Image Vitamin C and amazing antioxidant that will fight against sun damage, lighten and brighten the skin while acting as a scavenger of free radicals within the skin.
Step 3.
Hydration. Here we apply the award winning Timeless Truth cellulose sheet mask. This mask infused with Bee Venom will add that all important moisturize to the skin, it will work synergistically with our Vitamin C peel. Bee Venom will also have a tightening affect on the skin that will leave it truly rejuvenated.
Step 4.
LED Light Therapy. Applied for 15 minutes to the skin while the cellulose mask is in place. This Mask is the only mask that allows the LED light penetrate into the skin. It enhances the affects of the mask and the skins ability to absorb all the goodness from the mask into the skin. The combination of Red and Blue wavelengths of LED light will reduce inflammation in the skin promote collagen production, tighten open pores and give an overall youthful look the the skin.

Introductory Price €130 Normally €150