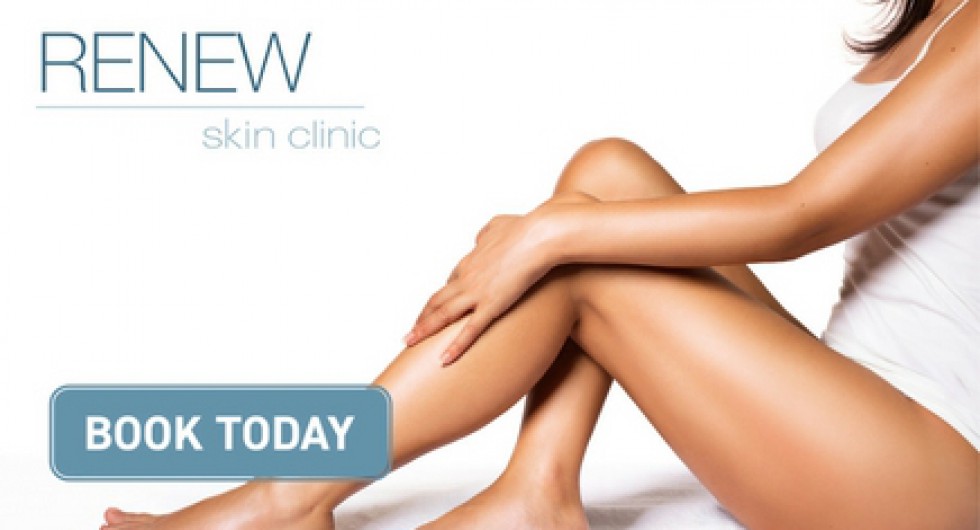 Summer is here treat yourself to Icoone/Endermologie Cellulite & Inch loss treatments.
Available at our Dublin & Naas Clinic
11 July 2018
We are delighted to hear our Icoone Treatment has the coveted Winner / Award in the Best Maternity Health & Wellbeing category of inaugural Pregnancy & Parenting Editor's Choice Awards 2018
Cellulite doesn't discriminate when it comes to who you are, your body type, your body shape, your age or your level of fitness. It affects everyone, from fashion models to athletes! Thousands of people are not accepting Cellulite as part of their life and are doing something about it by turning to Icoone treatments.
Icoone is used to promote inch loss and reduce unsightly cellulite. For women wanting fast, significant results – even on stubborn areas that diet, exercise and invasive procedures don't treat.
Two sessions per week offers the best results:
5 treatments x 30 minutes €300
5 treatments x 40 minutes €400
For July we will be offering a further saving on a course of 10 X 30 mins for €600 with 10% off so that's just €540 or 10 X40 mins for €720 instead of €800.
Schedule your appointment today call 01 6619261